Film Holders for Scanning Negatives to Digital
The Cassette Film multi-format film holder replaces time-consuming flatbed and expensive drum scanning. With the Cassette Film multi-format film holder for dlsr scanning, photographers can now easily scan films of varying sizes up to 8x10 sheet film without the use of time-consuming and costly scanning methods. The snap-in holders offer a convenient solution that not only speeds up the process, but also improves the overall workflow of photographers, allowing you to complete more projects in less time. The film holder's compact design allows for easy storage and transportation, making it a perfect option for photographers on the go. Plus, with the ability to scan a variety of film sizes, it's a versatile tool for any photographer looking to digitize and scan their film archives using Cassette film holders.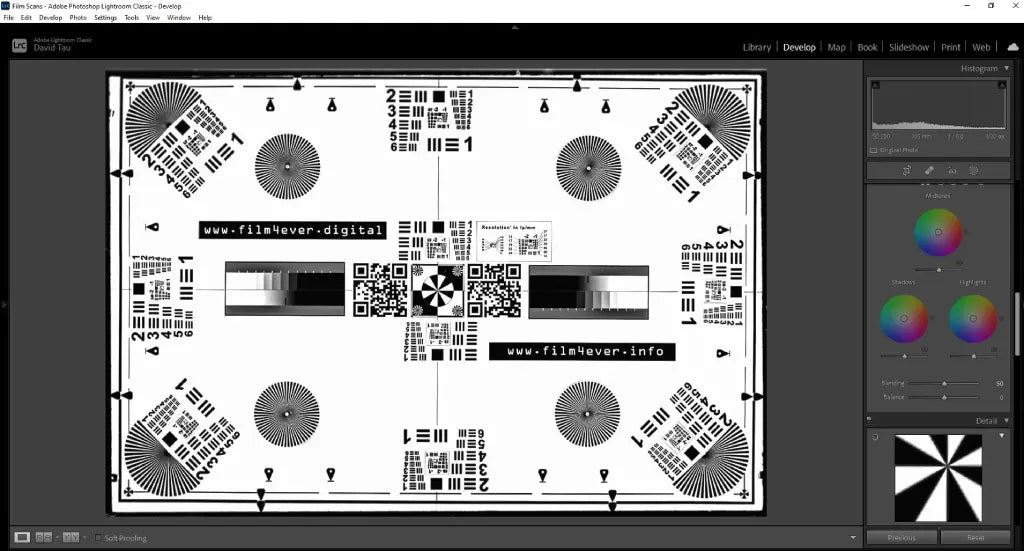 A flat negative ensures that the film lies completely flat and is not bowed, resulting in a focused and sharp image. The Cassette Film Holders also contributes to the sharpness by creating a uniform exposure across the entire film surface.
FAQs for Film Holder
How to load film into holders?

Loading negatives into film holders require a bit of care and attention to ensure that the negatives are properly aligned and free of dust or debris. Here are the general steps to follow:

Clean the film holder: Use a soft, clean cloth or a can of compressed air to remove any dust or debris from the inside of the film holder. This will help prevent scratches or other damage to the negatives.

Prepare the negatives: Optional, Cut the negatives into strips that are the appropriate size for your film holder. Make sure that the emulsion side of the negatives (the side with the image) is facing up.

Load the negatives: Slide the first negative into the slot at the side of the film holder. Make sure that it is aligned properly so that the image is centered and straight. With your free hand gently pull negatives through the holder.

 Repeat this process for each negative, making sure that they are all facing the same way and aligned in the same direction.
What is a film holder?

The Cassette negative film holder is a device used in photography to hold a strip or sheet of photographic film in place during the process of scanning. The film holder consists of two laser-cut cast acrylic sheets with a slot/ opening to allow the film to be inserted.

The negative film holder is designed to keep the film flat and prevent it from curling or warping, which can distort the image and cause problems during the digitizing process. The holders can also be separated to remove dust and particles.

 Cassette Film Holders are available in a range of sizes to accommodate different types of film, including 35mm film holder, multiple format holder, 4x5 film holder and large format films.

 
Where to buy film holders?

You can buy different types of film holder for dslr scanning online from from Cassette Film shop 
What are the best film holder for dslr scanning?

Cassette Film Shop offer a multi-format negative film holder system that is designed to make the scanning process a breeze, no matter what type of film you are working with
What does the film holder kit include?

(1) Diffuser Base with rubber leveling feet

(2) Laser-cut Holders (Top & Bottom)

(4) Thumb Screws