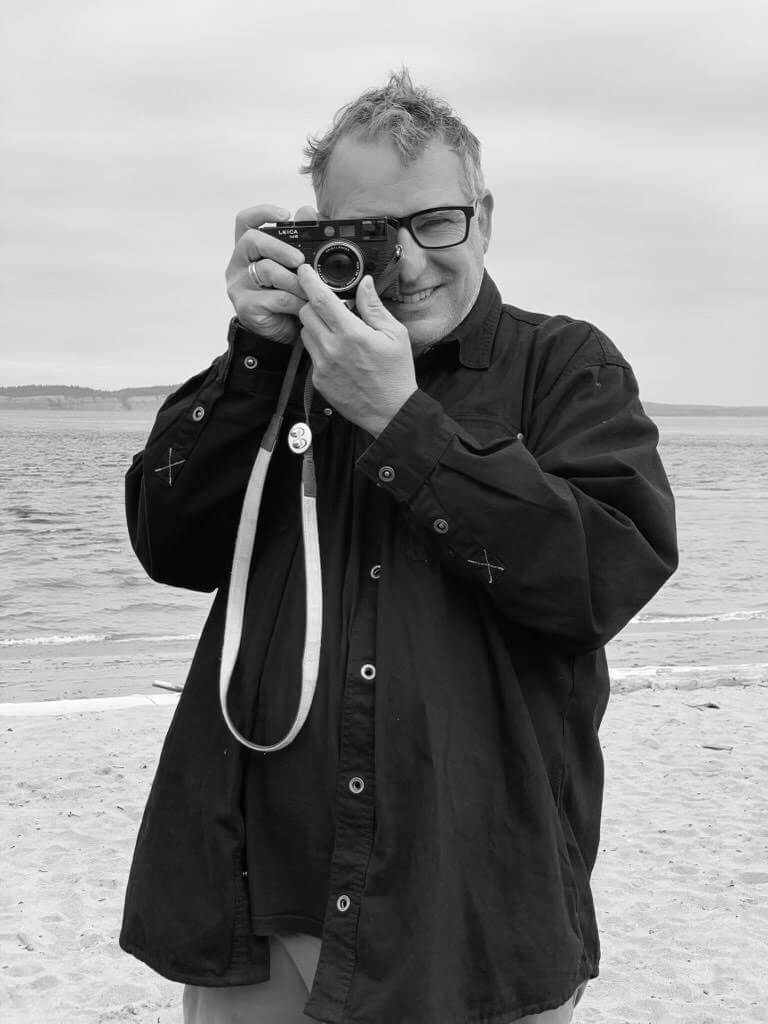 How It Started
Cassette Film was founded with the goal of digitizing 4x5 sheet film in a quick and efficient manner. However, as our products gained popularity, we saw the need to expand our offerings to support other film formats. Today, we offer a multi-format negative film holder system that is designed to make the scanning process a breeze, no matter what type of film you are working with.
At Cassette Film, we understand the importance of preserving memories captured on film. That's why we take pride in the quality of our products and the attention to detail that goes into each negative film holder. Our muti-format easy to use system utilizes one simple base, making them an accessible option for photographers of all levels.
Our mission is to help photographers preserve their memories by making it easy to digitize their film negatives. We believe that everyone should have access to the tools they need to preserve their memories, and we are committed to making that a reality.
Thank you for choosing Cassette Film for your negative film scanning needs. With our commitment to quality and customer satisfaction, we look forward to helping you preserve your memories for generations to come.
Shop The Holders