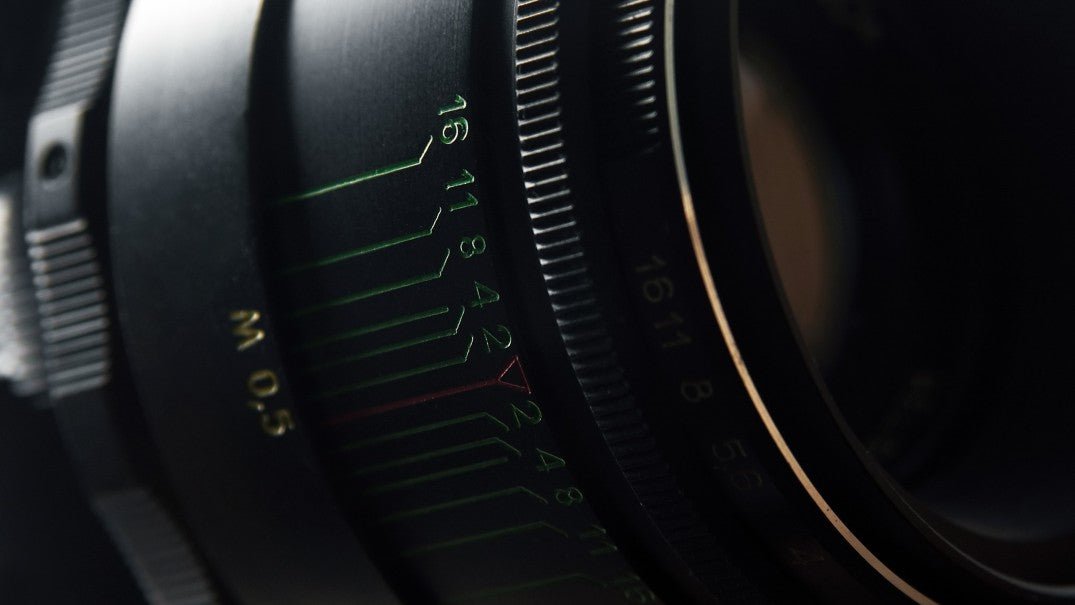 How good of a Macro Lens do you really need for dslr/mirrorless camera scanning?
When it comes to digitizing film negatives using a DSLR or mirrorless camera, the quality of the macro lens you need will depend on the specific requirements of your project and the level of image quality you want to achieve.

For basic scanning and digitizing of negatives, you may be able to get by with a relatively inexpensive macro lens. A good starting point might be a 50mm or 60mm macro lens, which can provide a 1:1 magnification ratio and produce sharp and detailed images of the negatives. These lenses can also be used for other types of macro photography and can be a versatile addition to your camera kit.

However, if you require higher resolution or larger prints, you may want to consider a higher-end macro lens with a longer focal length and better optical quality. A lens with a focal length of 90mm to 105mm or higher can provide a greater working distance from the film and allow for more precise focusing. Additionally, a lens with higher-quality glass and coatings can help reduce aberrations and produce sharper and more contrasted images.

Ultimately, the quality of the macro lens you need for DSLR/mirrorless scanning will depend on your specific project requirements, budget, and preferences for image quality.
You may need a film holder for dslr scanning while scanning negative to digital and then can be bought from cassette film.